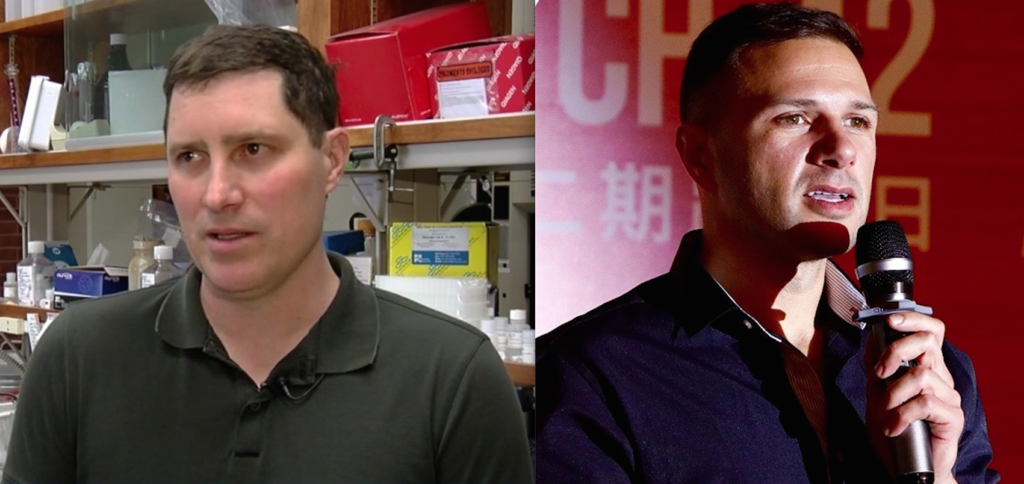 University of Arizona biology professor Michael Worobey and Neuroscientist and Mobio Interactive CEO Bechara Saab
Out of the thousands of graduates from Salmon Arm Secondary, a few stand out because of their outstanding contributions that are helping make the world a better place. Biology professor Michael Worobey, who graduated in 1991, credits his "absolutely first rate" educational experiences in Salmon Arm that gave him the foundation he needed to achieve success in academia.
Although he did not have to use the extra credits he gained in high school from his advanced placement biology and physics tests, they did provide him with a boost to do well at Simon Fraser University, where in his last year he became fascinated in evolutionary biology. His summer Shuswap Rapattack job experiences also helped him during his postgraduate schooling interview, as he was awarded a prestigious Rhodes Scholarship to Oxford where he gained his PhD.
After a brief fellowship with Oxford during which he travelled to Africa to research the origin of AIDS, Worobey chose to apply to the University of Arizona, because of its reputation as the top school for research into the history of pathogens. He credits his casual attitude during his interview for helping him achieve a teaching and research position at the university.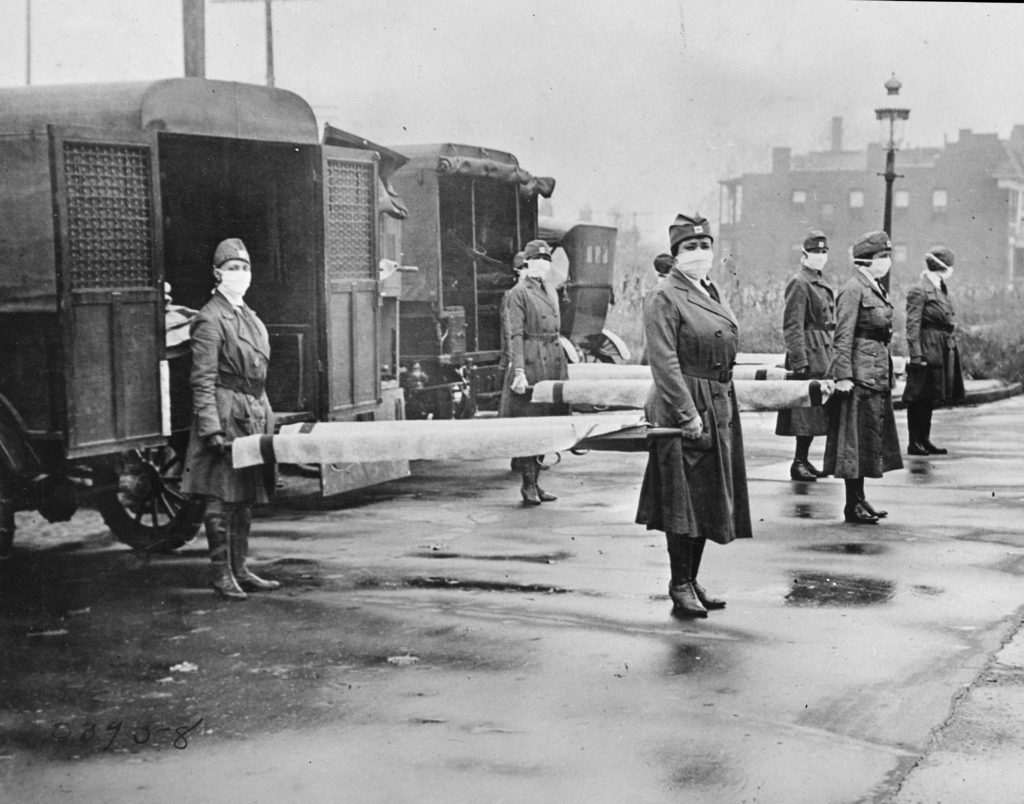 To date, Worobey has concentrated on two topics, the evolution of AIDS and the origins and the reasons behind the severity of the 1918 Spanish Flu pandemic, which killed upwards of 50-million people world-wide, most of whom were under the age of thirty. His research, which included examining one hundred year-old slides of tissues, shows how the Spanish Flu likely began many years earlier and the immunity in older people was due to their exposure to a similar virus when they were young.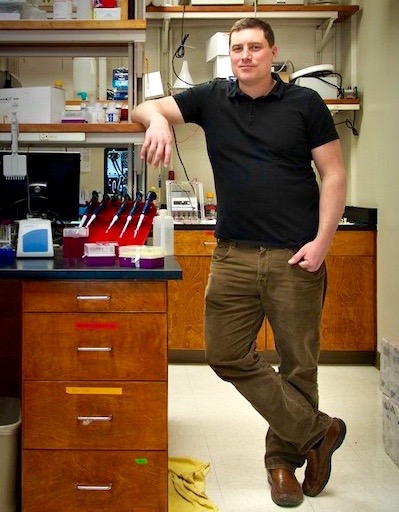 Currently Worobey is working fulltime on COVID-19 and his lab is one of many that have produced a full gene sequencing of the approximately 30,000 nucleotides in the virus's DNA, which allows scientists to understand how fast the virus is spreading and to track mutations. Using this data helped Washington State understand the severity of the problem and institute an early lockdown, which is now helping them flatten the curve.
Bechara Saab remembers how in his senior year at SAS a presentation to the school by Rhodes scholar Michael Worobey helped inspire him to reach for the top. He also credits the opportunity he was given to work with a group of RCMP officers doing research as a key learning experience that helped him understand how adults think and interact. His physics and chemistry teachers helped spark his interest in science, which he pursued at UBC.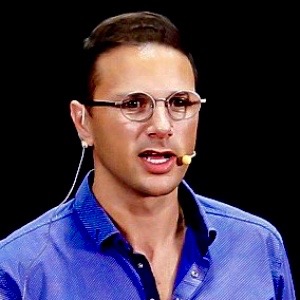 It was during his exchange year at Glasgow, that he decided to pursue a career in neuroscience, as he was fascinated about how little was known about the neural chemistry of thinking. During his PhD work at Toronto's Mt. Sinai Hospital, using genetically engineered lab mice he discovered a molecular link between exploration and learning that involves the hippocampus. His work continued at the Zurich Neuroscience Centre, where more research that utilized optogenetics and wireless electrophysiology uncovered molecular correlations to memory, the connections between cognitive disease and the lack of exploration and curiosity and how the brain has the capability to change.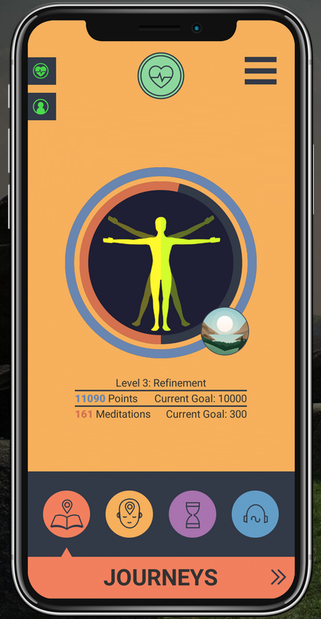 Rather than continuing to carry on with more pure research, Saab realized that the knowledge he had already gained could be put to practical use. Intrigued with the ancient practice of mindfulness used in yoga and meditation, he teamed up with meditation guides and phone technology experts to develop the Am Mindfulness app that uses a camera phone to take mind and body measurements. His company, Mobio Interactive, has shown that the app can be used to assess, prevent and treat mental health and its use can reduce stress, increase the ability to concentrate, and eventually lessen the need for pharmaceuticals.
When the novel Coronavirus hit China, Saab's company gave the app free to every citizen to help them cope with isolation and in mid-March the app became free for everyone around the world. Most recently, Mobio Interactive has released a special mindfulness "journey" called "Facing Covid" to support health care workers and everyone in quarantine and it has teamed up with the New York School of Medicine and the Zurich Psychiatry Hospital to provide free, worldwide digital stress-relieving training.
POSTSCRIPT
Michael Worobey's research into the origins of AIDS included extracting RNA from a lymph node snipped off a 38-year old African man that had been preserved in a protective block of paraffin since 1966. Using this genetic material, Worobey was able to generate a nearly complete genetic sequence of an HIV virus. It provided a snapshot of what the virus looked like when it was circulating undetected in central Africa 15 years before the disease was recognized and called AIDS.
As a result of this research, scientists now believe it was likely as early as the late 1800s when the virus moved from primates to people. Worobey calls the method he developed for extracting viral genetic material from samples, "jackhammering."
Read more about Michael Worobey's recommendations regarding CVID-19 here: Internationally renowned virus specialist provides hopeful news, warning
and here: An expert is urging people to take COVID-19 seriously
In addition to developing world renowned mindfulness app and his discoveries about  the molecular contribution of environmental exploration to spatial learning, and the role of the hippocampus in driving behaviour, Bechara Saab has many other accomplishments. When he was at the Mount Sinai Hospital, he developed an outreach program, he was the editor of the journal Hypothesis, he received numerous awards and delivered keynote presentations at conferences around the world. He was also once nominated by Canada to attend the world Economic Forum as  a "Future World Leader."
Saab was also the Swiss national science slam champion and represented the country in the international championships. Science slams are 3-minute long talks that are judged by how well they communicate ideas and motivate the listeners.
Learn more about Bechara Saab's company here Mobio Interactive