MY SPEECH TO THE PEACE IN THE PARK, AUG. 25, 2018: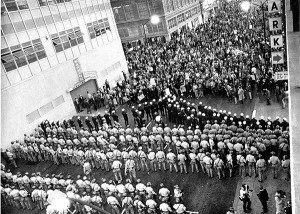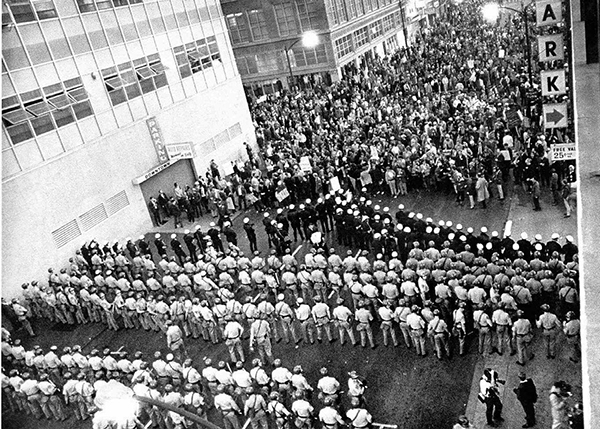 1967 Stop the Draft Protest
Fifty-one years ago in Oakland California, I joined with other anti-war activists to block buses full of inductees heading to the Induction Centre. With a loud speaker atop my old panel truck, I cruised the streets of Berkeley, announcing the action and driving protestors to the site. When a phalanx of police came down the street bashing heads with their batons, I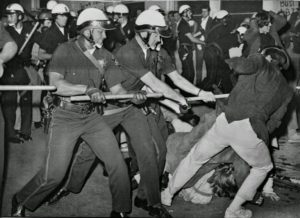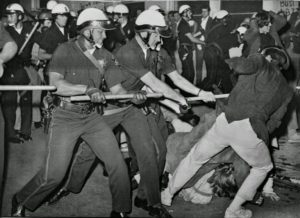 escaped to avoid injury and arrest.