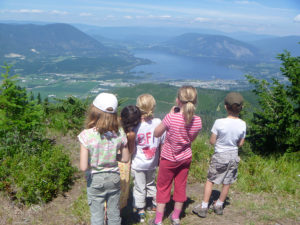 The initiative to re-open the South Canoe School as an outdoor learning school is attracting significant support from parents and the local community, with over 110 "intent to register" forms completed. It is an opportune time, as Salmon Arm schools are bursting at the seams with students due to increased enrollment and the court decision mandating smaller class sizes. Interest in outdoor learning is skyrocketing, due in part to technological and social changes that have resulted in a growing disconnect between young people and the natural world.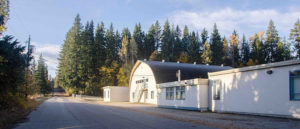 There are many advantages to using the South Canoe School, which is located on five acres of land with one acre that is forested, where outdoor classrooms could be located. Agriculture could be part of the curriculum, as there would be opportunities for gardening, beekeeping and animal husbandry. Another option would be to engage the students in restoration efforts, such as planting trees on some of the cleared land. In addition, there are numerous nearby trails to explore and the South Canoe community has identified portions of private land that students could utilize.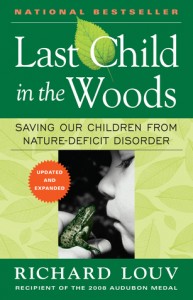 The outdoor learning movement began in 2005 after Richard Louv wrote his groundbreaking book, "Last Child in the Woods: Saving Our Children from Nature-Deficit Disorder." Although the disorder is not a true medical condition, many researchers have determined that spending too much time indoors and in front of screens can lead to many conditions, including stress, anger, attention deficit disorder, obesity, sleep problems, autism, and even myopia (nearsightedness).
Of course it is not just students that are becoming isolated from the natural world, it is an increasing percentage of the population as urbanization continues to expand and more time is spent indoors. Parents, who have become more protective due to fears spread by the media and entertainment, limit opportunities for their children to spend time outdoors.
To address the growing problems, the Children and Nature Network was created by Louv and his colleagues to promote the values of outdoor learning. Its website lists over 500 peer reviewed articles that document the health and educational benefits from re-connecting children to nature. Outdoor activities result in greater vitamin D levels, improved eyesight, lower obesity rates, improved sense of social wellbeing, less disruptive behavior, improved relationship skills and lower levels of stress, anger, depression and aggression.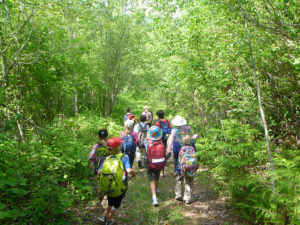 Studies show that outdoor activities result in significant increases in the ability to focus, thus these activities benefit academic performance with marked improvements in reading, writing, science, math, and social studies. As well, connecting with nature enhances creativity, critical thinking and problem solving. Overall, students who spend more time outdoors demonstrate better engagement with learning.
Students at the proposed South Canoe Outdoor School will benefit not just from spending more time outdoors, but also from inquiry-based learning methods that focus on fostering curiosity, seeking solutions and imaginative play. Place-based learning will encourage students to connect with local flora and fauna, geographic features and with local history. As well, students will develop strong and compassionate relationships with their peers and the wider community, as the school nurtures compassion, collaboration and resiliency.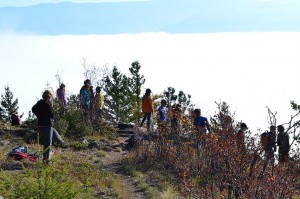 The creation of an outdoor school in the district would be a continuation of the ongoing outdoor learning initiative that has been underway for a number of years. Teachers have been participating in professional development programs dedicated to outdoor learning, 14 schools have participated in "Outdoor Awesome" events, students are taking part in habitat restoration projects and a number of schools now have outdoor learning spaces and gardens.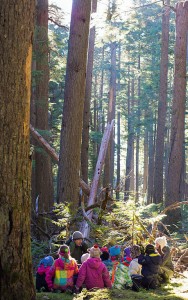 Overall, the goal for the teachers promoting outdoor learning is to develop a program that contributes to the cultural shift towards human and planetary health. Given that the Shuswap has so much to offer, it only makes sense that our schools focus more on the natural world.
POSTSCRIPT
Photos are courtesy of the Outdoor Learning Foundation. Learn about their work here.
Learn more about the Children and Nature Network here.
Learn more about North Okanagan Shuswap School District #83 outdoor learning initiatives here.