Celista Farmers Market
This column marks another milestone; it is the 300th since I began writing these articles in 2005. The goal was to produce material for the first book about the Shuswap. That objective has finally been achieved and the book, Everything Shuswap is back from the printer and will be released at the May 17th book launch at Nexus in the First United Church in Salmon Arm. It will go on sale the following day at Askews Foods, Enderby IGA, the Salmon Arm Observer office, PharmaChoice Scotch Creek and the Blind Bay Village Market with all proceeds going to support outdoor learning in the Shuswap.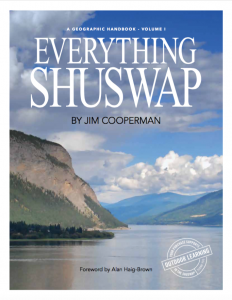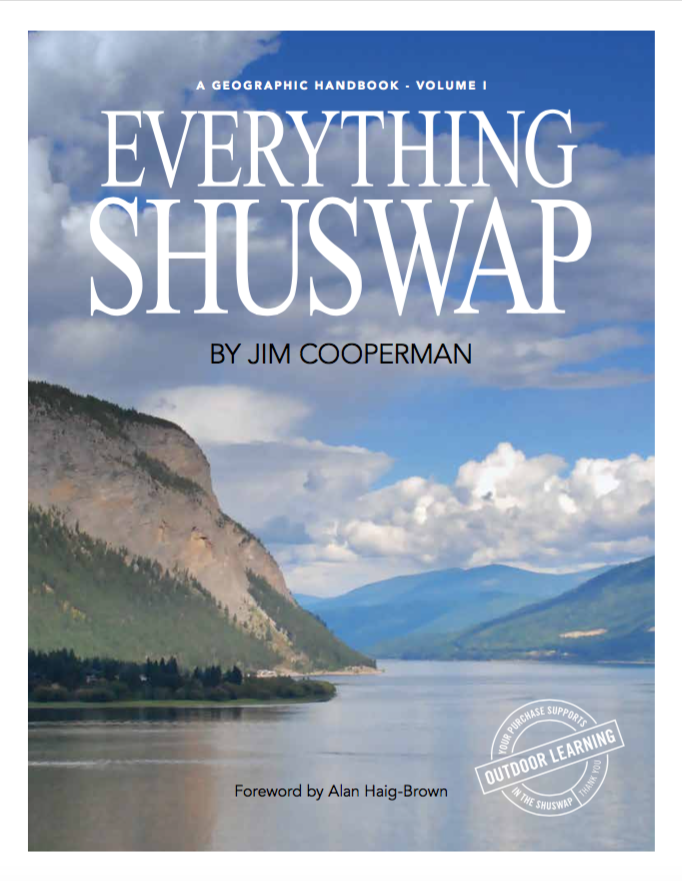 Recently, I was asked to give a presentation for a mini-Ted talk event on the theme of wellness hosted by the leadership class at Salmon Arm Secondary. I chose to speak about how bioregionalism is key to wellness.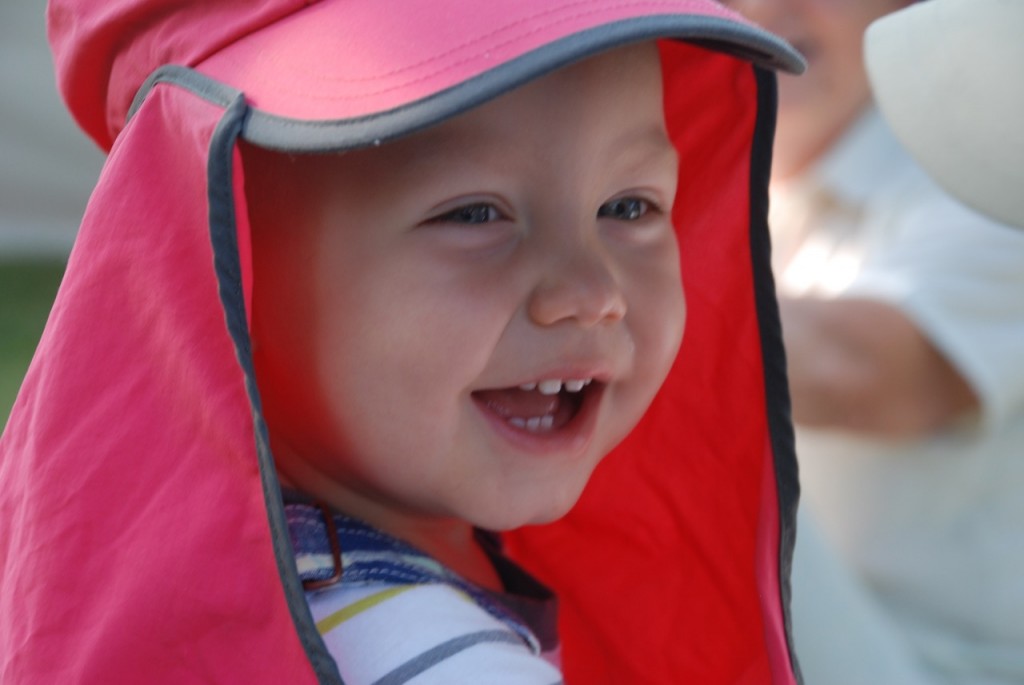 To begin with, wellness has five prerequisites: happiness, home security, healthy environment, quality food and a rich, meaningful social life. It would be difficult to be truly well if one were not happy. A secure and safe home place is needed for people to be well. Clean and safe water, air and land form the basis of a healthy environment that fosters wellness. Locally grown, organic, nutritious and sustainable produce is part of a healthy lifestyle that supports wellness. Wellness is difficult to achieve in isolation, while social interaction encourages mental and physical health.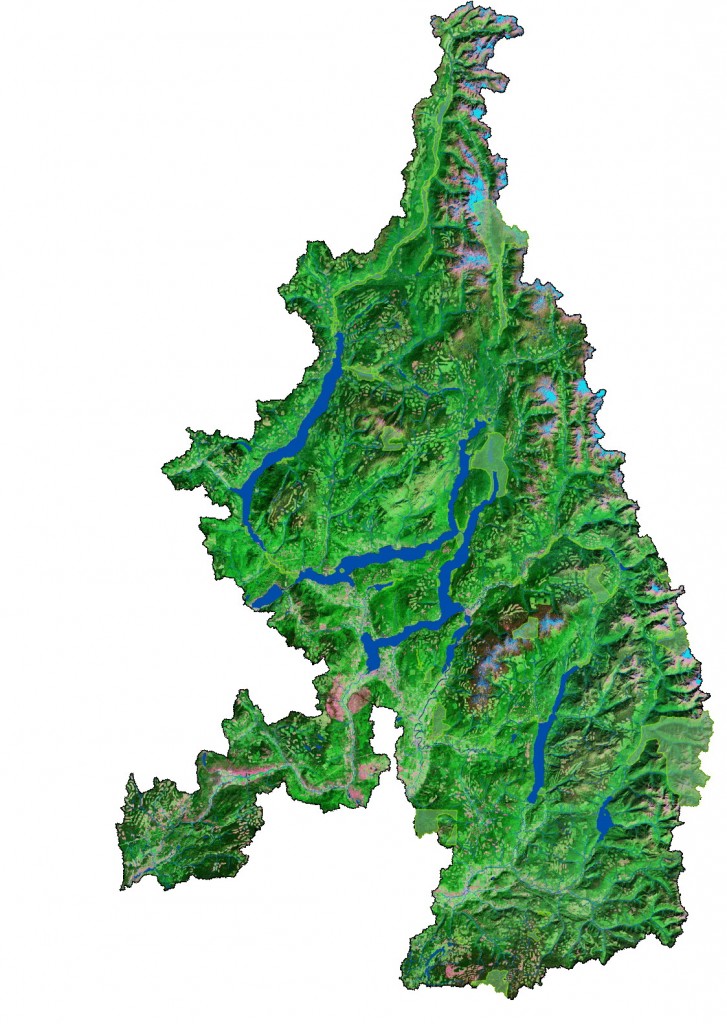 The Shuswap Biogregion (watershed)
Bioregionalism is defined as fostering a sense of place. The first step is to increase and share knowledge of the bioregion, which is the local watershed area. Thinking globally about environmental challenges and acting locally to protect the environment also helps to foster a sense of place. Getting out of the house and exploring one's bioregion is a good way to learn more about where we live.
Supporting local agriculture and commerce helps recirculate wealth in your bioregion. Volunteering locally supports and strengthens community through service. Supporting local arts and culture through attendance and participation also strengthens communities. Keeping up with local news helps one to be locally aware and thus more knowledgeable about their bioregion.
Therefore, fostering a sense of place helps lead to greater happiness, better home security, a healthier environment, healthier nourishment and a richer social life – all prerequisites to wellness.
Everything Shuswap is based on bioregionalism and will thus lead to greater wellness in the Shuswap bioregion. In addition, improving the understanding of everything Shuswap will increase respect and improve appreciation of our bioregion. Within the book's pages is a wealth of information about the Shuswap, including details about every sub-drainage, the region's geology and ecology, and the history of its people.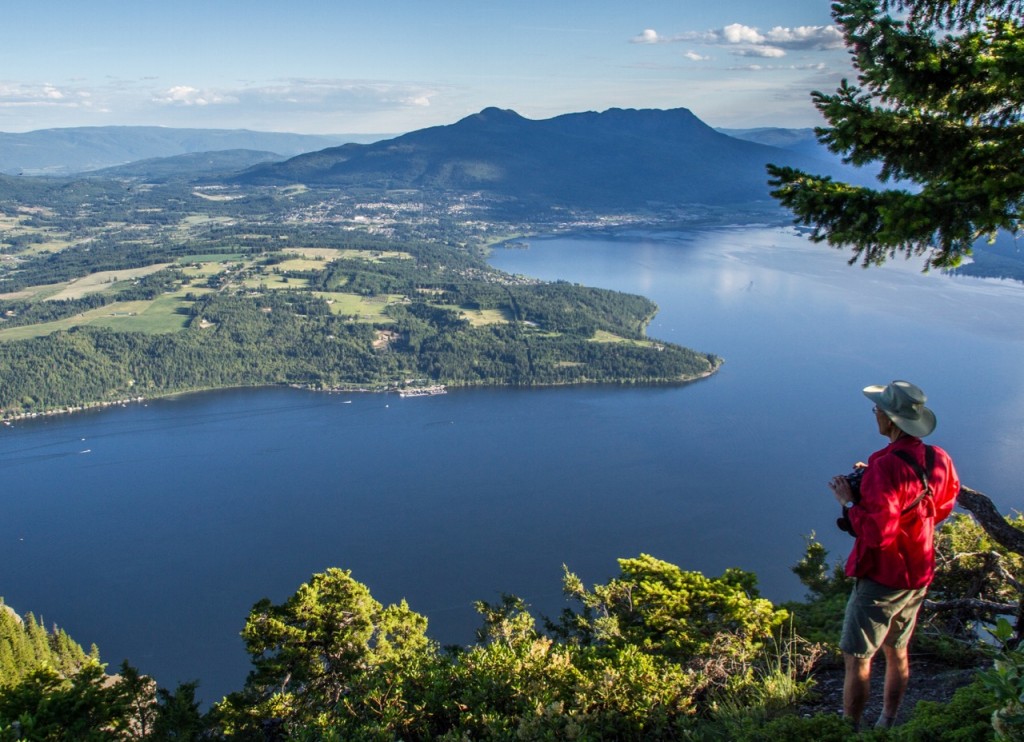 View from Bastion Mt., photo by Wendy Clay
Readers will become encouraged to get out and explore the region, including its many lakes, trails, campgrounds, mountaintops, viewpoints and smaller communities. The book will help promote the Shuswap and as a result it will encourage more tourism and new settlement. Additionally, it will support community and economic development by increasing geographic literacy.
Two more volumes of Everything Shuswap are planned, with chapters on communities, the economy, sports and recreation, arts and culture, parks, governance, threats, organizations, and a glimpse what the future could bring. As the book becomes a curriculum resource for the schools, another goal will be to encourage for students to become involved in helping with the research for the future volumes.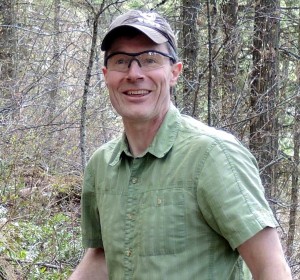 Trail Alliance director Phil MacIntyre-Paul
The May 17th book launch will be a gala affair with live music, speakers, a reading and refreshments. Speakers will include Trail Alliance director Phil MacIntyre-Paul, school district superintendent Glenn Borthistle, Salmon Arm Mayor Nancy Cooper and Alan Haig-Brown, who wrote the foreword for the book. We look forward to seeing many Shuswap Passion readers there, along with many of the 174 book sponsors, including 35 businesses, 10 organizations, six local governments and four First Nation bands.